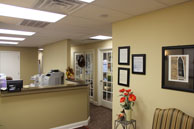 WINTER 2022 OFFICE HOURS: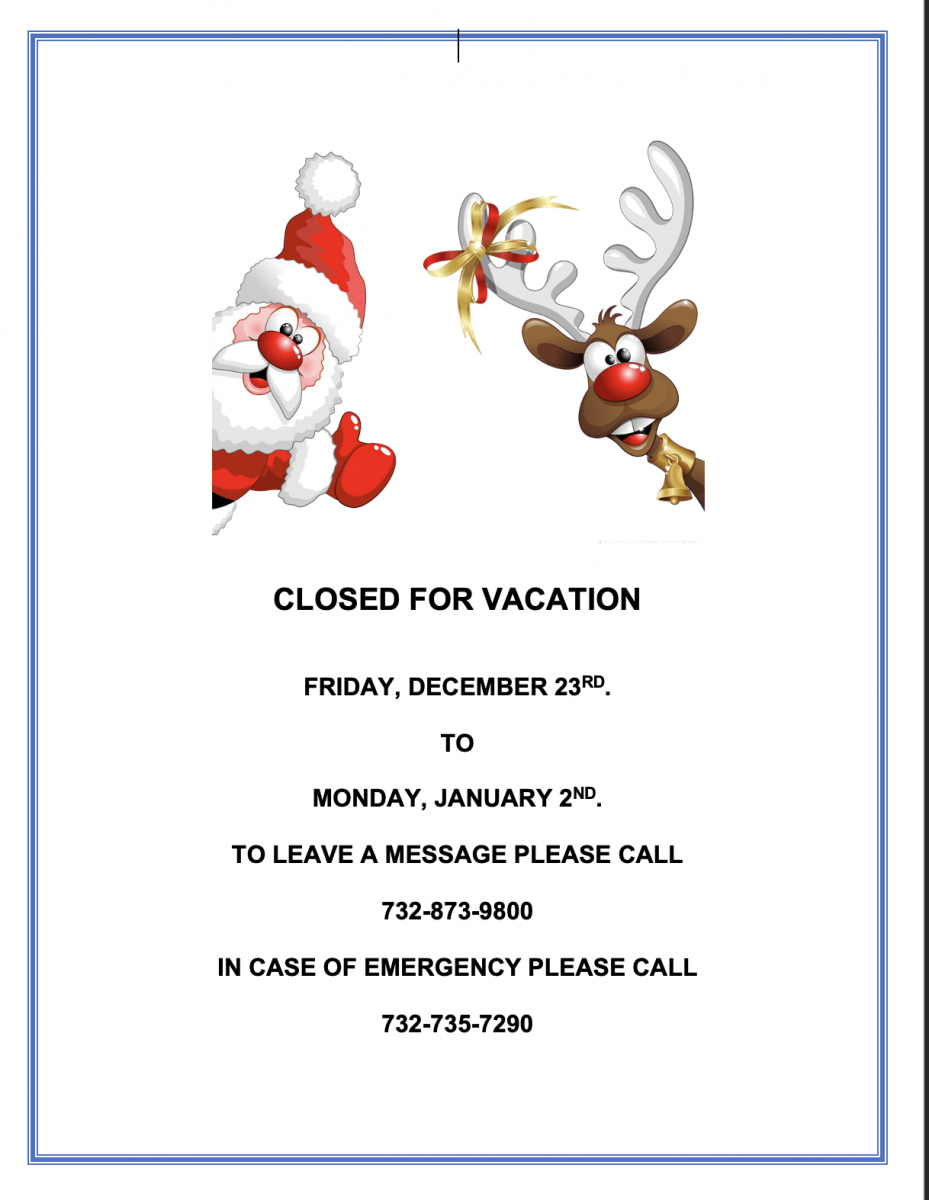 HOURS OF OPERATION:
MONDAY-FRIDAY 9A-4P
SATURDAY-CLOSED
SUNDAY-CLOSED
Update on COVID-19 and Our Office Procedures:
Updated: 12/1/2022
We are constantly montioring and following all Variants and Guidance of the CDC. Please see below on how we can continue our business with you:
We are now available as a Virtual Office!
To ensure the safety of our staff and Clients, we are now available for appointments via "Zoom".
Please call our office or use the Below link to Set up your "Virtual Appointment" with Ellen Anne Adesso, CPA, CGMA.
Appointment Times may vary. Instructions for the "Zoom" call will be sent with your Appointment Confirmation. Additional Instructions on Zoom can be found on the "ZOOM Instructions" Tab.
When Visiting Our Office:
We comply with all Federal, State and Local Government guidelines of cleanliness and safety.
Our Office is sanitized each day to ensure your safety.
We follow all social distancing requirements and ask that you call ahead before visiting our office. Appointments for Visits are Mandatory.
We have a secure lockbox outside our office for you to utilize our "Contact-less" Services. Lockbox is checked multiple times a day.
If coming to office you will be required to wear a mask at all times
EMPLOYEE TRAINING:
Staff has been trained and understands the guidance of the CDC.
Thank you for understanding and hope we can get back to normal.
"I had been through several CPAs over several years including one I worked with 25 years. None of them were as reliable as Ellen and her staff. They pretty much treat me like family, all communicate not only to me, to make sure I get them the items they need. Their suggestions are great and save me money, time, aggravation in dealing with the IRS myself. I am very, very pleased with Ellen and her wonderful staff..." -Linda B
"Your response is most appreciated. I will follow your recommendations to pay down my credit card debt. Thank you!" -Tom S
"Thank You Ellen Anne, Who's better than you?" -Cheers Phil
"Good, all went as planned" - A Rating- Angie List Review
"Thank You Ellen for all your time and support. Everyone should avail themselves of this honest, dependable, knowledgeable accountant." - K.C.
Spend Some Time
Explore our Online Office. There are many different ways to use
the services here.
Learn about the services we offer.
Use the Financial Calculators to assist you in budgeting, financial planning,
or determining loan payments.
Stay Alert to tax and accounting news by reviewing the client newsletter.
Register Your e-mail Address to receive important announcements through Service PLUS!
Link to a variety of other helpful sites listed under Links.
Review Tax and Financial Topics of Interest in the Additional Pages section of our site
Annual participation in Continuing Professional Education courses offered by the American Institure of Certified Public Accountants (AICPA) and the New Jersey Society of Certified Public Accountants (NJSCPA) keeps the firm on the "leading edge" of ever-changing tax laws and accounting methods.
Computerized offices and internet access ensure accurate, efficient, state-of-the-art service at a competitive price.
Visit the "Services" area of our site to learn more about the many accounting and tax services available to individuals and businesses.
Visit the "Contact Us" page for information regarding how to reach us via telephone, fax, e-mail or mail.
Feel free to contact the office anytime. We're here to help.
Please browse the pages of this site and feel free to e-mail any questions, suggestions or other feedback. This web site is meant to be an extension of services provided to you.
Visit often as additional news and helpful information will be continually added in an effort to serve you better.