Helpful Internet Links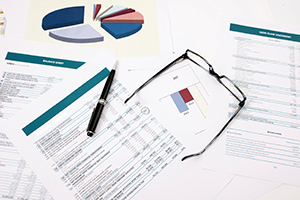 Here are some helpful Web Sites.
Professional Sites
The national and professional organization for all Certified Public Accountants. The AICPA provides its members with the valued resources to allow them to provide the necessary services in the professional filed of accounting.
Stay updated on the latest accounting events affecting both New Jersey and the nation.
AIPB acknowledges bookkeepers as accounting professionals, who are up-to-date on the latest bookkeeping, accounting, and tax revisions. AIPB answers questions regarding everyday bookkeeping and accounting questions, and certifies bookkeepers who meet high, national standards.
Government Sites
The Social Security Administration web site. This is a great place to request earnings reports or to ask questions about Social Security.
One of the most frequently visited sites in America. The Internal Revenue Service has more than you would ever want to know regarding taxes.
This site allows access into NJ's various topics of accounting and taxation.